Ray Achemedei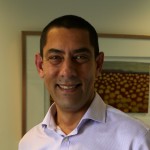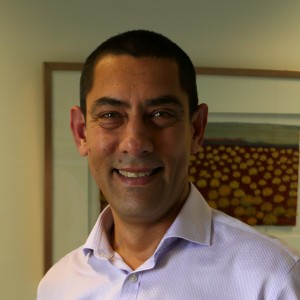 General Manager – Information Services
CITIC Pacific Mining
Ray Achemedei has a real passion for developing and executing IT strategies in alignment with business objectives.  He has worked in Australia and United Kingdom, and held senior IT roles over the last 20 years' specifically in the mining resources sector with the likes of Rio Tinto Iron Ore, Iluka Resources, CITIC Pacific Mining, Fortescue Metals, Oakajee Port & Rail and Crosslands Resources.
Ray has an established record as a leader and business partner who is able to collaborate with executives and senior managers to develop, plan and execute technology and change management strategies to deliver benefits and improve general business and operational performance. He brings significant experience in the planning, selection and implementation of numerous automation, MES and corporate solutions to support the business transformation and operational management and execution activities objectives of various organisations.
Ray holds a Bachelor of Business with a double major in Information Processing and Information Systems.
9.30am-10.00am: Data – the currency of the 21st century